Unique Items for Unique People! We Provide Legendary Customer Service.
We offer to consult on liquidating your estate, collection, or unique items. Our experts work with several estate sales companies to make this process as easy as possible. We also have a store in Chesterfield, MO, an auction site, and list items online with eBay, Facebook Market Place, Etsy, and other popular selling apps. We are here to help you with your vintage resale needs. We have the knowledge and experience to help you get the most value out of your collection. Whether you're looking for an antique store to buy from or a consulting team to learn what would be best for your estate sale, we can help!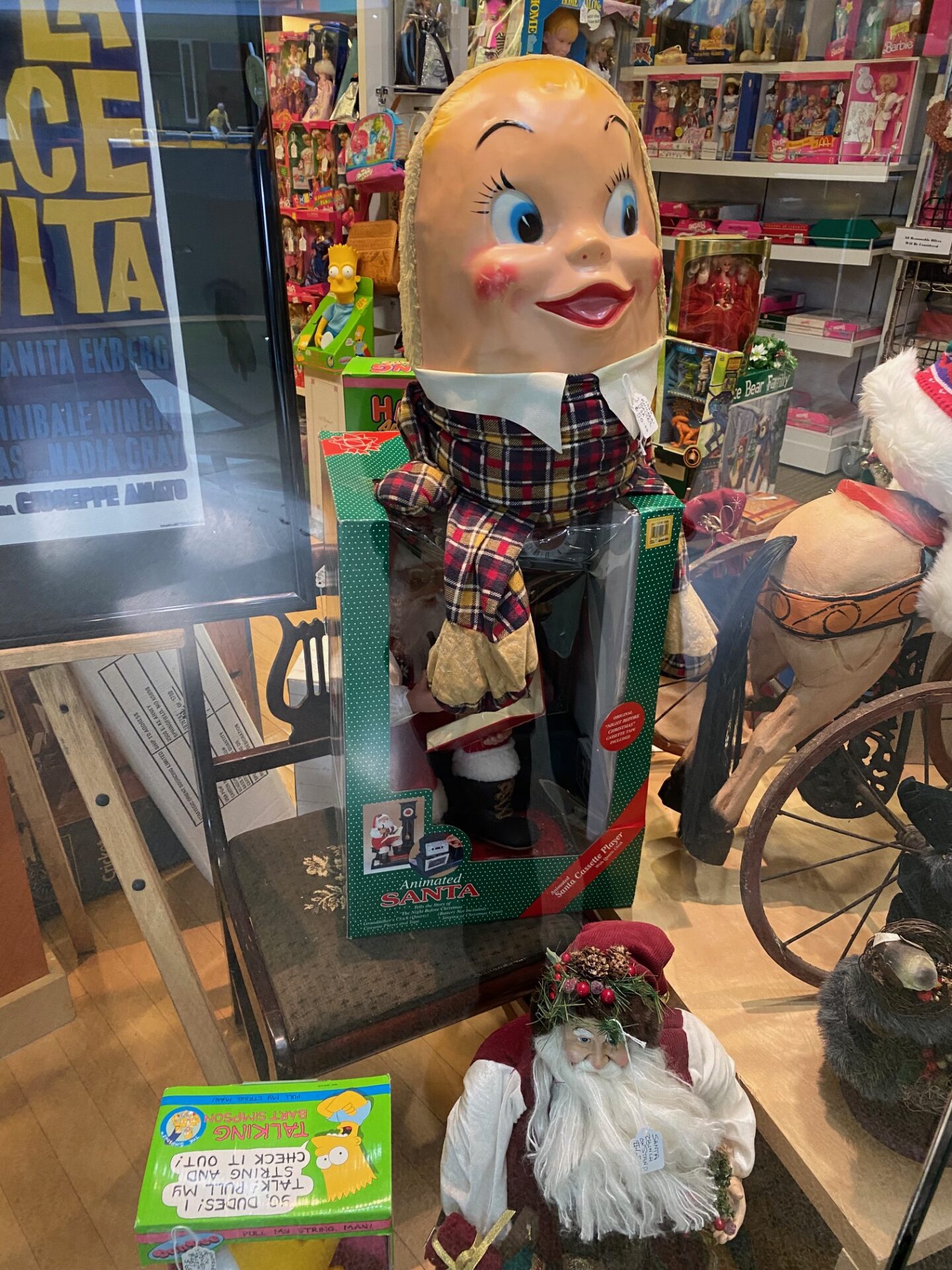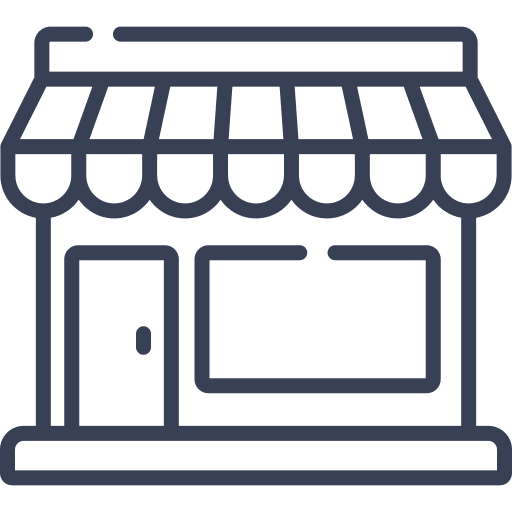 Store
Located in Chesterfield Mall, we have over 1000 square feet of retail space for vintage items. Jewelry, Artwork, Military, Collectables, Dolls, Electronics, and more. Our team includes experts in every area of antique resale, so we can help you ensure that your items are priced appropriately and will be a good fit for our store.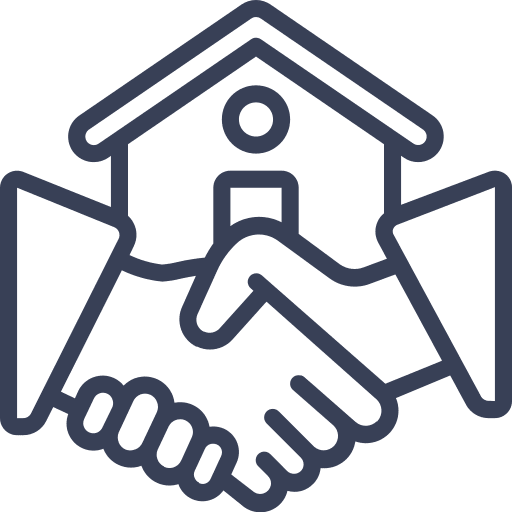 Estate Consulting
We are here to assist you in evaluating what you need to do with your estate before contacting an estate sales company in a caring and comfortable manner. Some items should be sold at an estate sale, while others should be auctioned or sold online. Work with an experienced and dedicated team — that's why we offer estate consulting so you can get the most out of your collection or one-of-a-kind items. Contact us today for a free 30-minute phone or in-store evaluation. We can then determine the best next steps.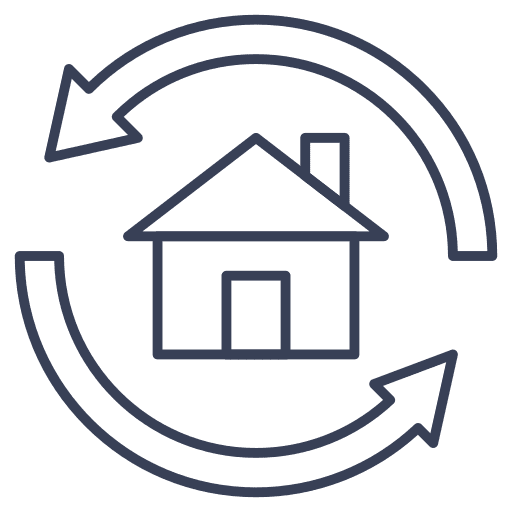 Consignment
We offer consignment services on highly sought-after or vintage resale items. Our platform is here to help you sell your estate items. We buy and sell on eBay, Facebook Marketplace, and other online outlets, including our auction located at www.cheetahluauctions.com.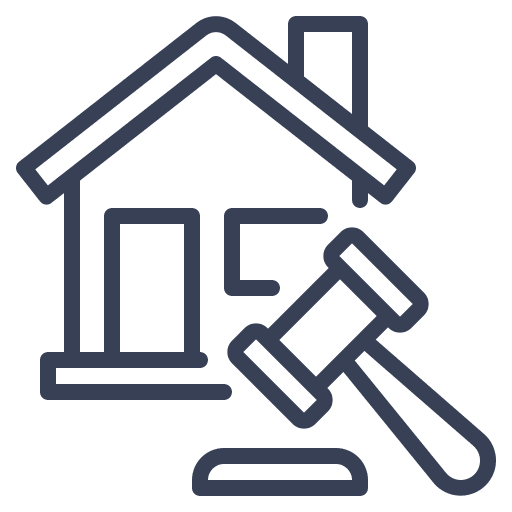 Auction
We have set up an online auction for items that need to move more quickly than waiting for a buyer at the store or selling site like eBay. Cheetah-Lu specializes in vintage resale auctions. We take the hassle out of selling your items by handling everything for you, from the listing setup and sale to the final payment. This includes taking photos and shipping.