Welcome to a new way of finding and selling your items. We have created a platform for our clients to help them get the best prices, whether they are selling or buying estate items, antiques, toys, collectibles, jewelry, military, and more. Cheetah-Lu is a vintage resale store located on the lower level of Chesterfield Mall in Missouri. We offer several ways to help you find that unique gift. Join our auction page, Stop by our store in Chesterfield, Missouri or look for our listings on several selling apps, including Facebook and eBay. Contact us, and we will assist you with your estate sale/purchase.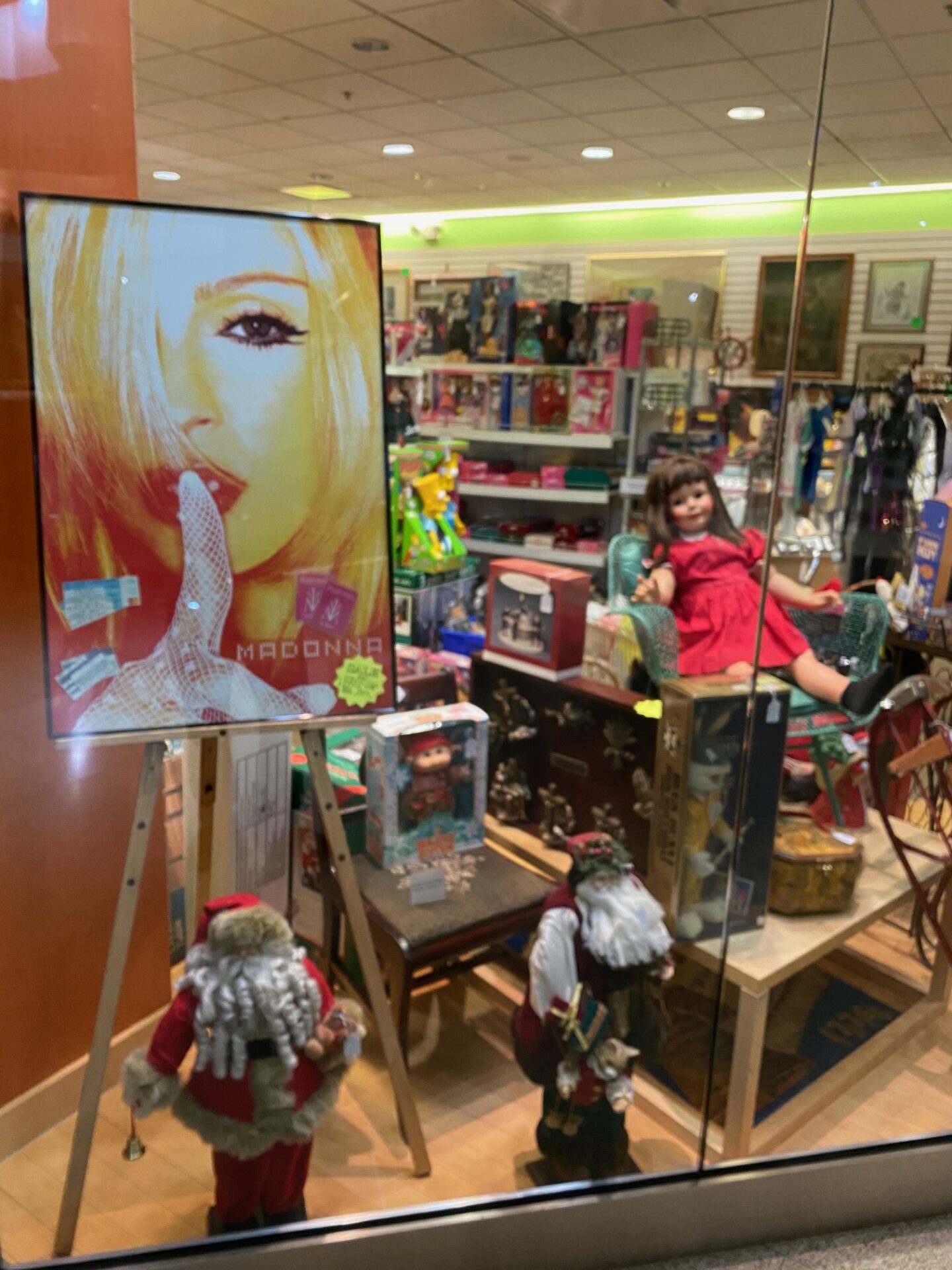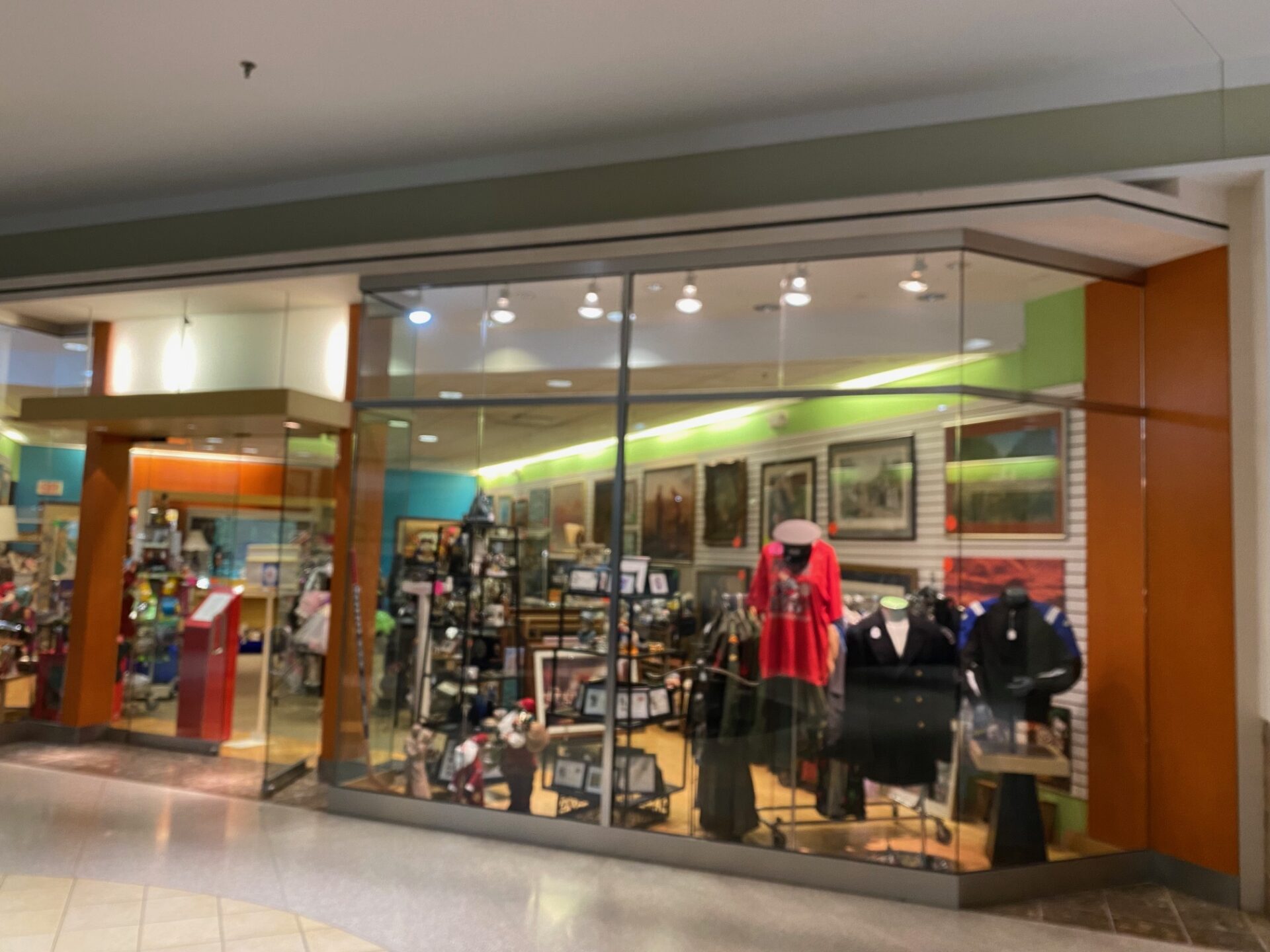 Your One-Stop shop for buying and selling estate items!
We provide several services to help with your vintage reselling needs. 
✓ Store
✓ Estate Consulting
✓ Consignment
✓ Auction
We sell antiques, collectibles, military memorabilia, holiday items, toys, art, and more.
We know what it's like to have a collection of items that are just taking up space in your house—you love them, and they hold sentimental value, but you're not sure if they're worth anything or how to sell them on eBay or Facebook. We are here to help. Our team can consult with you on the best way to get rid of your collection or unique item. We may want to buy your collection outright or consign it at our store. Our experts are here to help you liquidate your estate or collection. There are many ways to get rid of your collection. Finding the right way takes experience and research. That is what we can provide. Give us a call today to discuss your items.
Our team of experts will work with you to determine the value of your collection and help you decide how best to market it. We provide consultation on auctions, estate sales, antique mall booths, online selling apps like eBay and Etsy, and other selling apps like Craigslist and 5miles. Call us today at 314-882-7544.